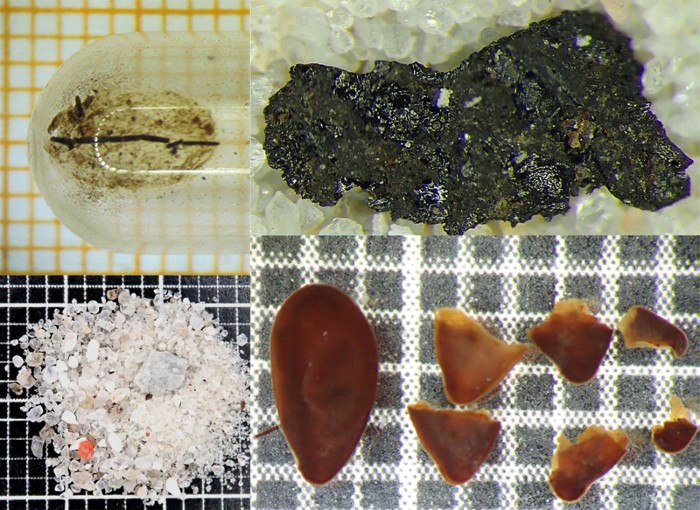 Archaeology
The guts of a 'bog body' reveal sacrificed man's final meal
Some 2,400 years ago, a man was killed and placed in a bog in modern Denmark — probably as some kind of ritual sacrifice. Now, researchers have reconstructed the man's last meal, down to its recipe.
The naturally preserved remains of Tollund Man, as he has come to be known, were found in peatlands in northern Denmark in 1950. Nina Helt Nielsen at the Silkeborg Museum in Denmark and her colleagues re-examined Tollund Man's gut contents and found that, some 12 to 24 hours before his death, he ate a hearty meal.
The meal was cooked in a clay pot and consisted of a porridge containing barley and flax, and probably fish. It also included seeds from pale persicaria (Persicaria lapathifolia), a weed that grew in barley fields and whose seeds were typically removed during threshing and cleaning the grain. These seeds seem to have been added back after the threshing process, which might signal that the porridge was eaten during a human sacrifice ritual.
The presence of proteins and eggs from intestinal worms indicates that Tollund Man was infected with parasites, most likely as a result of consuming contaminated food or water.