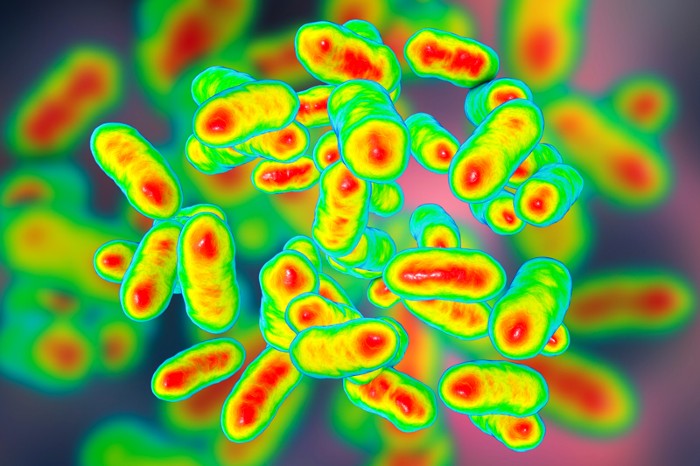 The microbes that flourish in the gut could help to determine who benefits most from the 'Mediterranean diet', which has been recommended for reducing the risk of a variety of diseases.
The Mediterranean diet is rich in fruit and vegetables and low in red meats and refined grains, and has been associated with a reduced risk of cardiovascular disease and type 2 diabetes. Curtis Huttenhower at the Harvard T.H. Chan School of Public Health in Boston, Massachusetts, and his colleagues scrutinized this link by studying the dietary habits of more than 300 men, looking for associations between diet, features of participants' gut microbiomes, and hallmarks of disease risk, such as blood sugar regulation, inflammation and lipid metabolism.
Adherence to a Mediterranean diet was associated with reduced disease risk, particularly in people whose guts did not contain a bacterium called Prevotella copri. The results support the development of personalized dietary guidance that accounts for an individual's gut microbiome.